There is a hustling spirit in every Nigerian. This is so true as demonstrated by the daughter of the former Vice President of Nigeria, Alhaji Abubakar.
As opposed to taking a regular 9 – 5 job in a Nigerian parastatal, the young entrepreneur, Walida Atiku, started a restaurant in the heart of Abuna.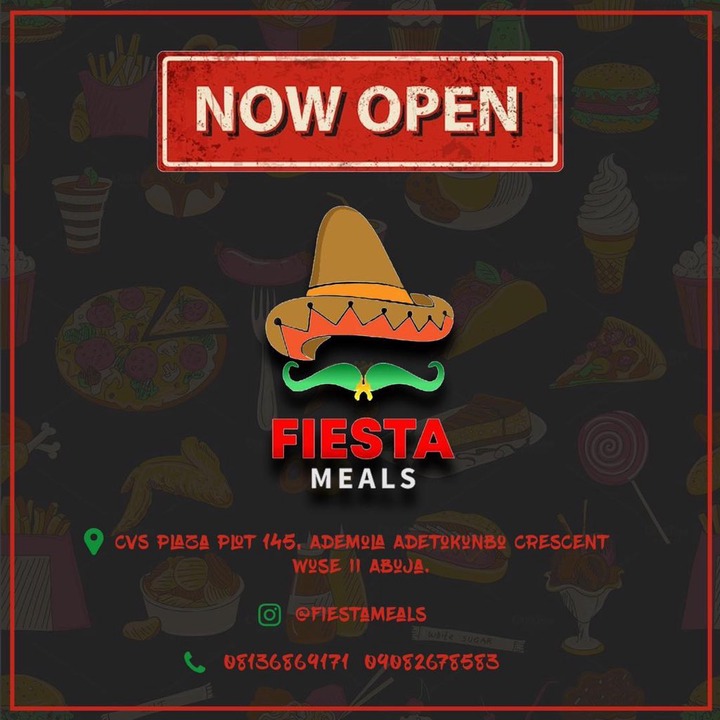 She is the proud owner of Fiesta Meals, located at Plot 145 Ademola Adetokunbo Crescent, Wuse.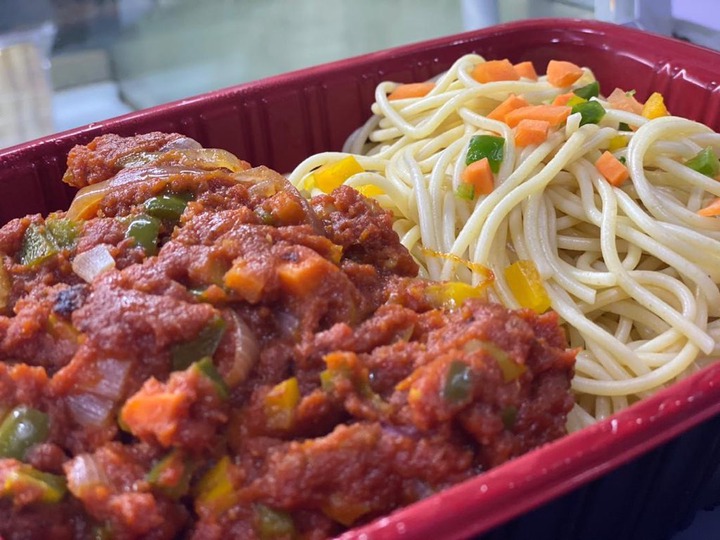 Reacting to the news, Atiku took to Twitter to congratulate the young chap on her giant stride of success. In his tweet, the former vice-president reveals that Walida was a student of America University of Nigeria, AUN.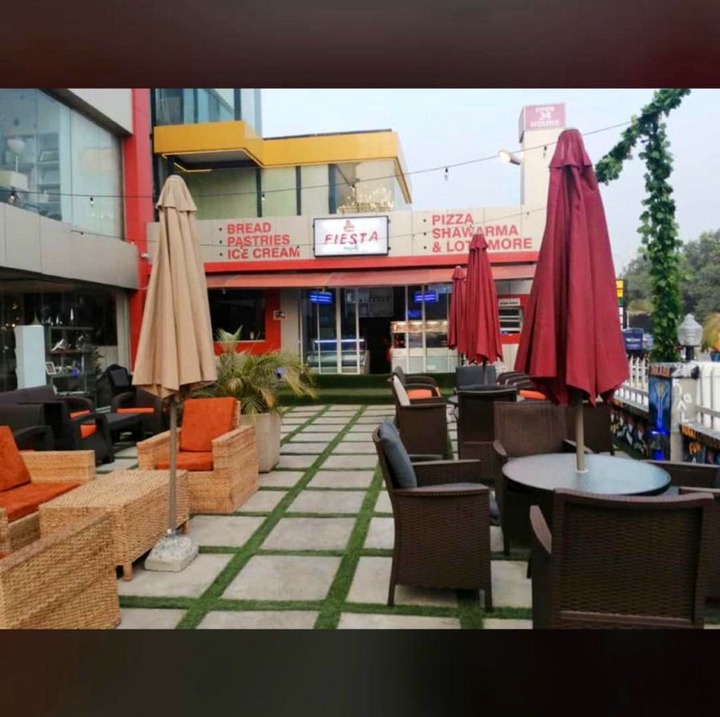 "Congratulations to my daughter @walidaatiku and her team on the launch of @fiestameals. I am so proud of your entrepreneurial drive. You are a true illustration of @AUNigeria's mission of training job creators."
Hers may be a huge structure since she was born with a silver spoon, but it doesn't change the fact that it is a restaurant or a classical "Mama put."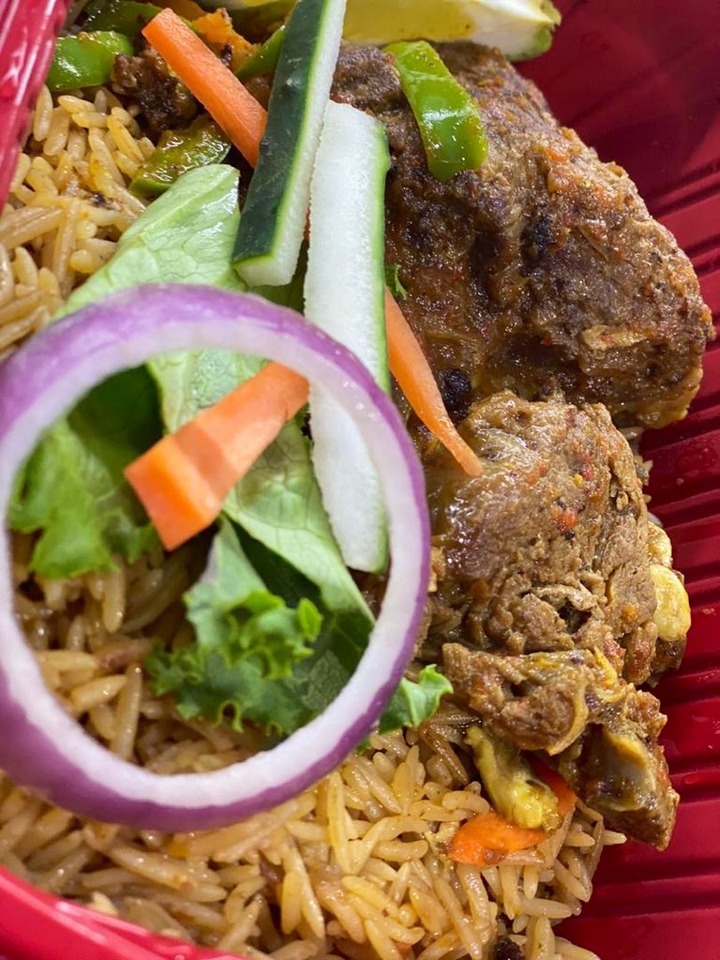 So the next time you think of giving up on your dreams, remember that even the prominent figures in society are doing the same thing, except that they are doing it on a bigger scale.
Keep pushing. Success will be inevitable