Before Jason Headland killed his two children, he told his wife, Anatoria Takiwa, that he would break her heart into 50 million pieces and that she should say goodbye to her children because it would be the last time she would speak to them.
She had told him that she was divorcing him and that they could never be reconciled. Headland said he wanted to punish his wife for deciding to end the relationship.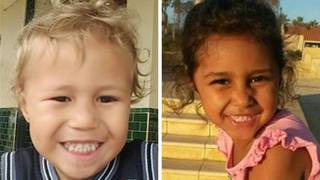 True to his word, he shattered her hearts to pieces. As part of his devilish plan to kill his children – Andreas, 5 and Lily, 5 – he bought sedatives put in their juice, strangled them and left a note by the bed.
By the time police got to the house to check on the children's welfare, they were dead. His wife said the children would have been alive if the first police officer she reported to, initially, had taken her seriously.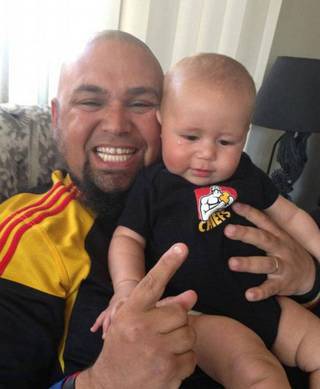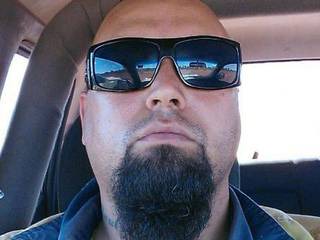 The Judge who sentenced him said Headland was hateful, selfish, unforgiving and never loved the children. Headland said he did not remember how he killed the children but agreed he caused their deaths.
After pleading guilty of murder, he got life imprisonment without parole for 31 years.