A Facebook user named Obioma Chukwu who is believed to be an Ogbanje has posted a picture of snake that came to visit him at night.
In his post that he wrote in igbo he said "Eke Mmiri, Ekene oooo "" Ezenwanyi Ngozika Nneochie " say as she welcome a great visitor this night And she Visited Tonight, being Eke. Eke biakuterem Ubochi Eke. Eke nwe mmiri, Ekene ooooo Ada Idemmili Ada Oshimiri Ezenwanyi mara mma Am honoured to host you tonight All I ask is your blessings in abundance."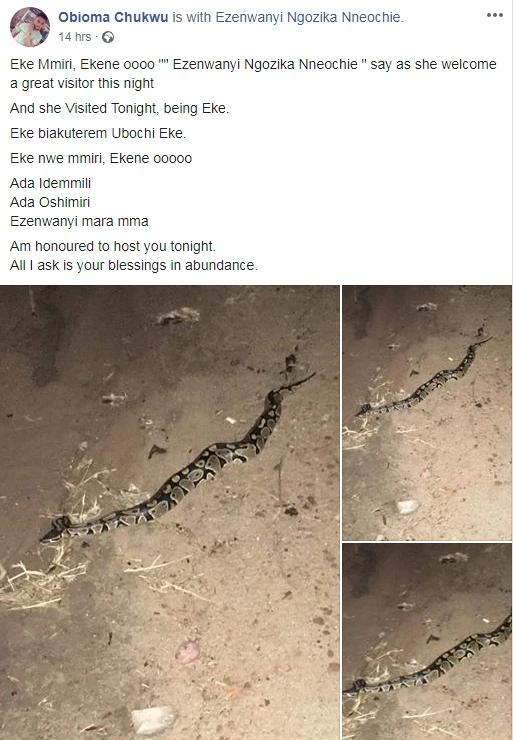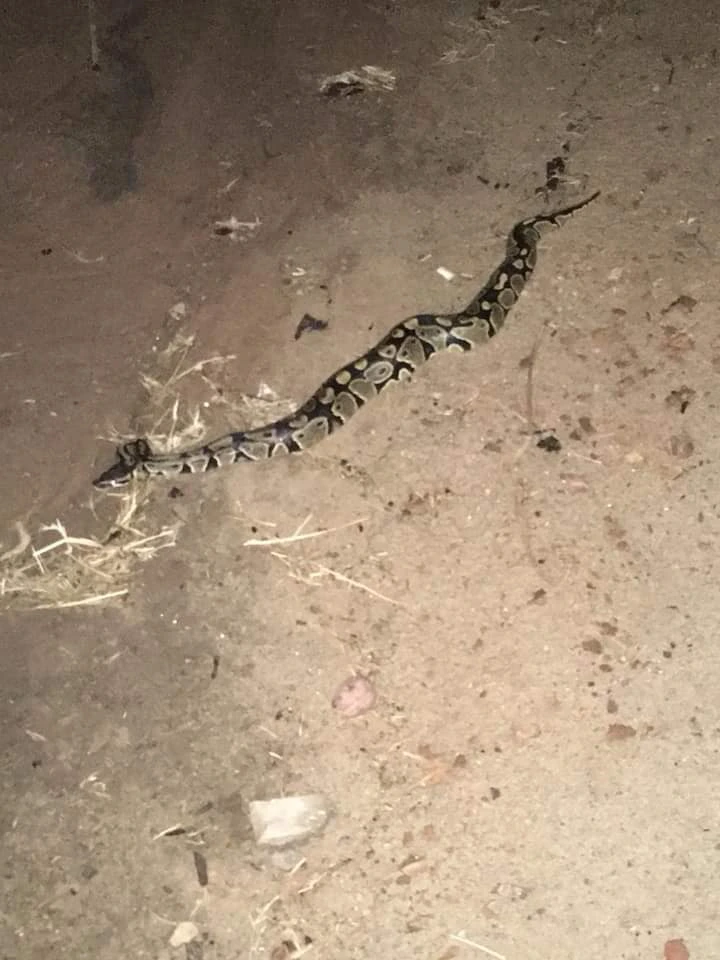 He is also planning on initiating people into the ogbanje cult as he had already made another post telling people to join a Facebook group to join the Ogbanje.
See the post below: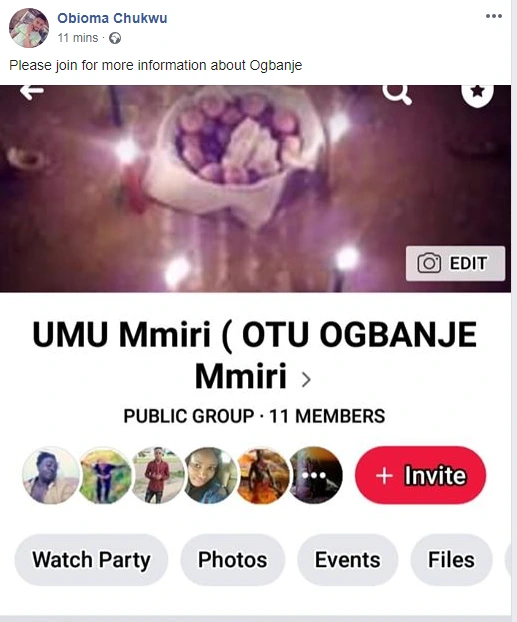 A lot of people seem to already be contacting him concerning it and they are joining the group.
What do you think about what is being done by this man?