Legendary Nigerian actor, Chiwetalu Agu is one of the most talented and gifted actor, comedian and entertainer to ever walk through Nollywood. He has remained so dear to the hearts of thousands of film lovers.
But his recent look is giving us concern, as we sort to know if all is well with our darling actor, known for his crazy and hilarious line words in his films.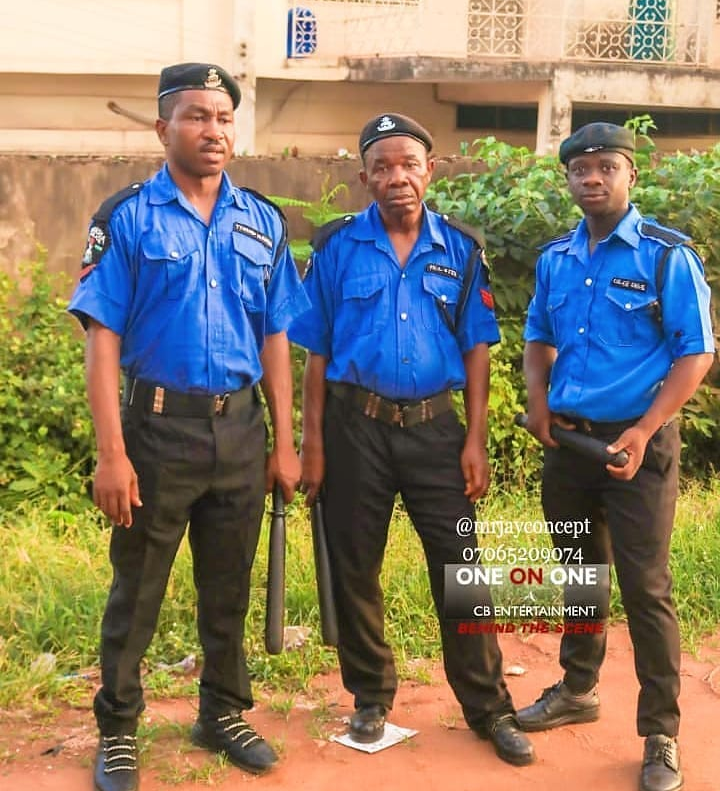 He looks frail, slim and unusual in his recent photos as you can see, which prompted our curiosity to finding out the true state of life and health of the actor.
But I just think it is age, but what is your own opinion?